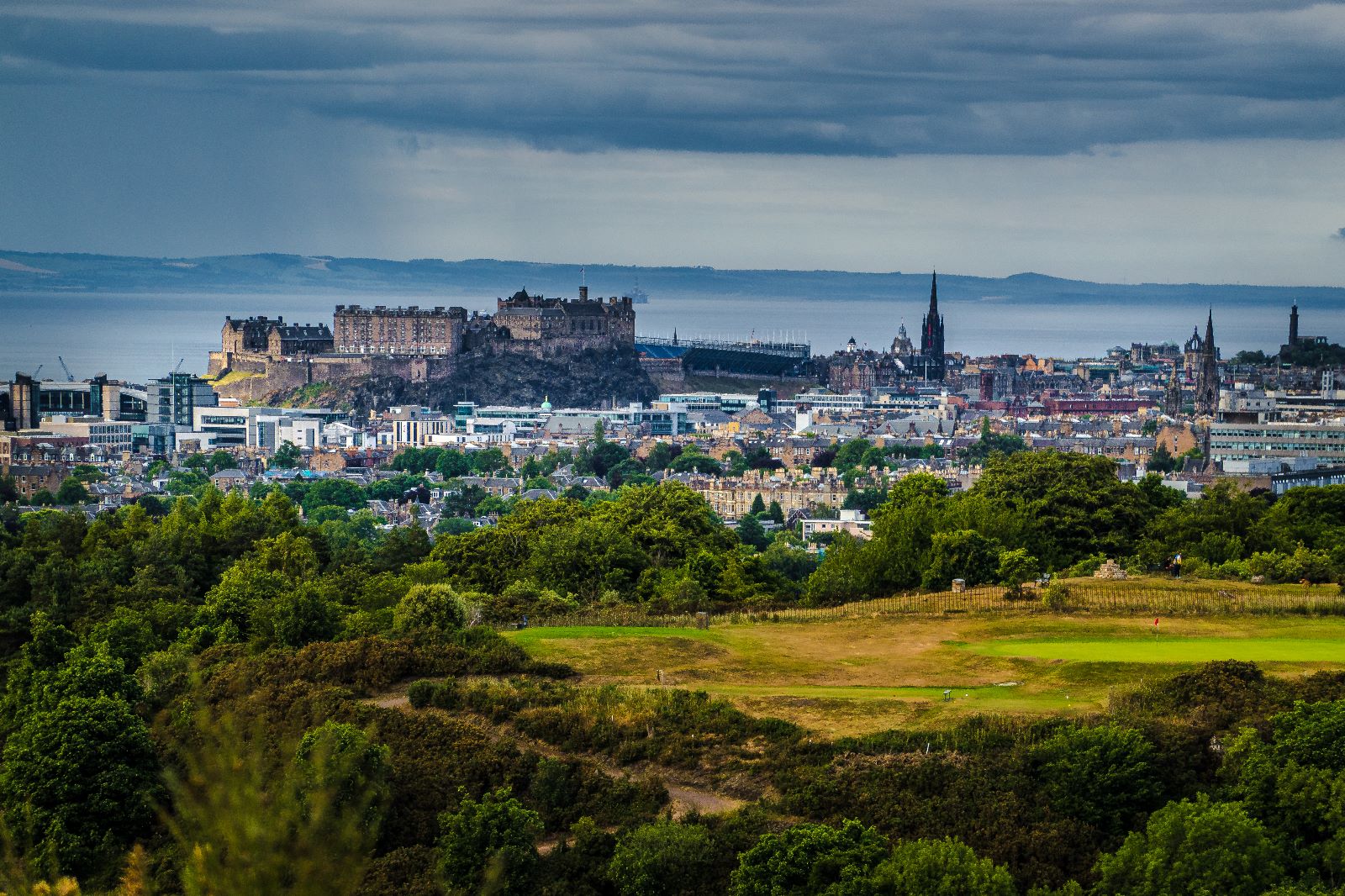 The Algorithms23 workshop on recent progress in algorithms for lattice field theory brings together experts for four days of discussions to assess the latest developments in the field and future directions. The workshop will be held at the University of Edinburgh from 24th to 27th of April 2023.
The topics will cover the latest developments in
Master Field simulations
Multilevel
Deflation
Mathematical foundations
Machine Learning
Quantum Computing
Implementation on current and future hardware (exascale projects)
Energy efficiency
Registration Deadline: March 17, 2023
Confirmed speakers:
Simone Bacchio
Peter Boyle
Kate Clark (tbc)
Patrick Fritzsch (tbc)
Andreas Frommer
Tim Harris
Martin Lüscher
Local Organising Committee:
Constantia Alexandrou
Luigi Del Debbio
Ines Foidl
Fabian Joswig
Mike Peardon
The Algorithms23 workshop is supported by: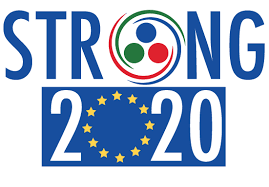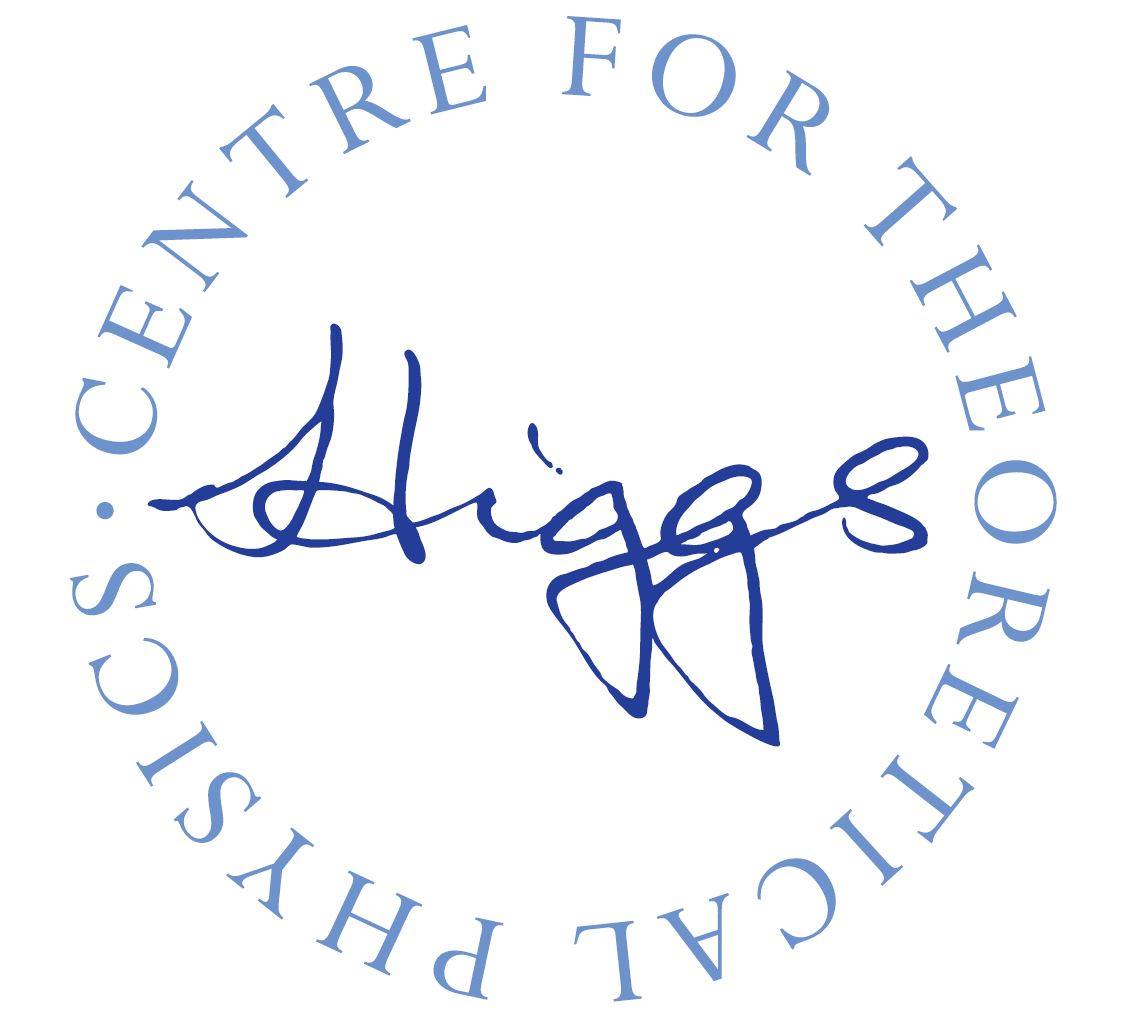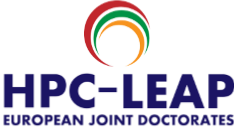 Application
Application for this event is currently open.